Cache Valley's Best Music

Q92.9 FM
Q92 plays a bright, upbeat blend of music, and carefully screening each song for offensive messages. No other radio station reflects the values of Cache Valley like Q92.
Help the local Food Pantry this holiday season! Scan or search and donate!
Discover more ways to listen through our apps and smart speaker integrations.
Join in on the fun and be a part of our community!
WIN PRIZES VALUED UP TO $1600
Enable our skill on your Alexa devices by saying "Alexa, Enable the skill, Q ninety two nine."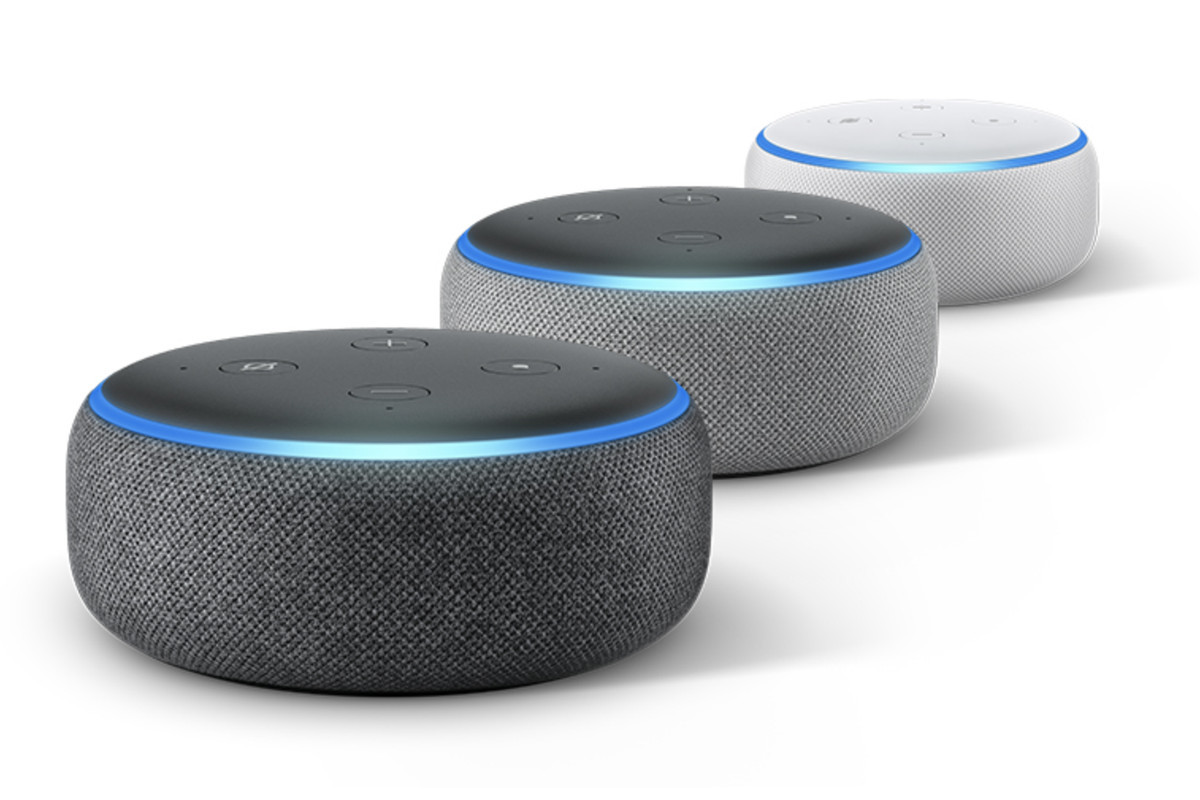 Q92.9 plays the perfect blend of music I forgot I loved. So happy we have them on the radio dial here in Cache Valley!

Jeff & LoraLee are literally like the highlight of my morning. I listen while I'm at work starting my day, and the music is great too.