Discover more ways to listen through our apps and smart speaker integrations.
Enable our skill on your Alexa devices by saying "Alexa, Enable the skill, Q ninety two nine."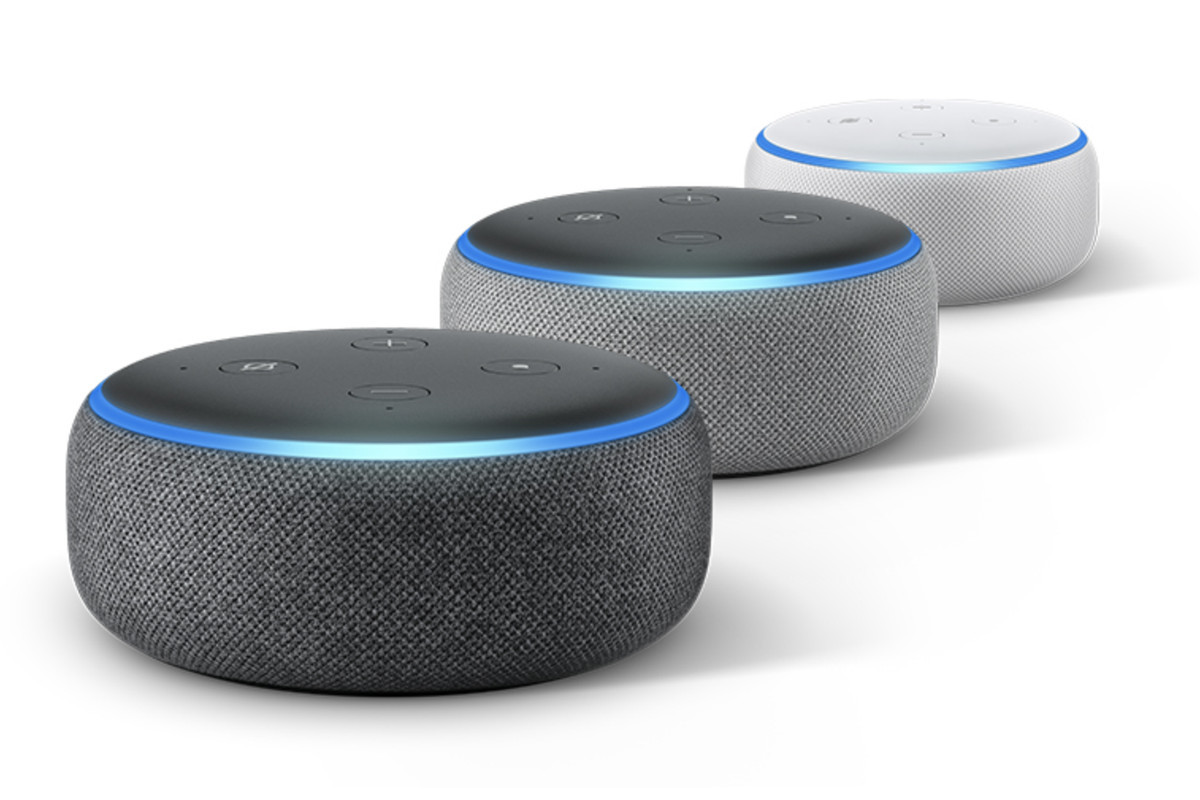 Q92.9 plays the perfect blend of music I forgot I loved. So happy we have them on the radio dial here in Cache Valley!

Jeff & LoraLee are literally like the highlight of my morning. I listen while I'm at work starting my day, and the music is great too.